The purpose of the WorthyTravel blog project is to study and share the impact of travel on cultural awareness and intercultural competency.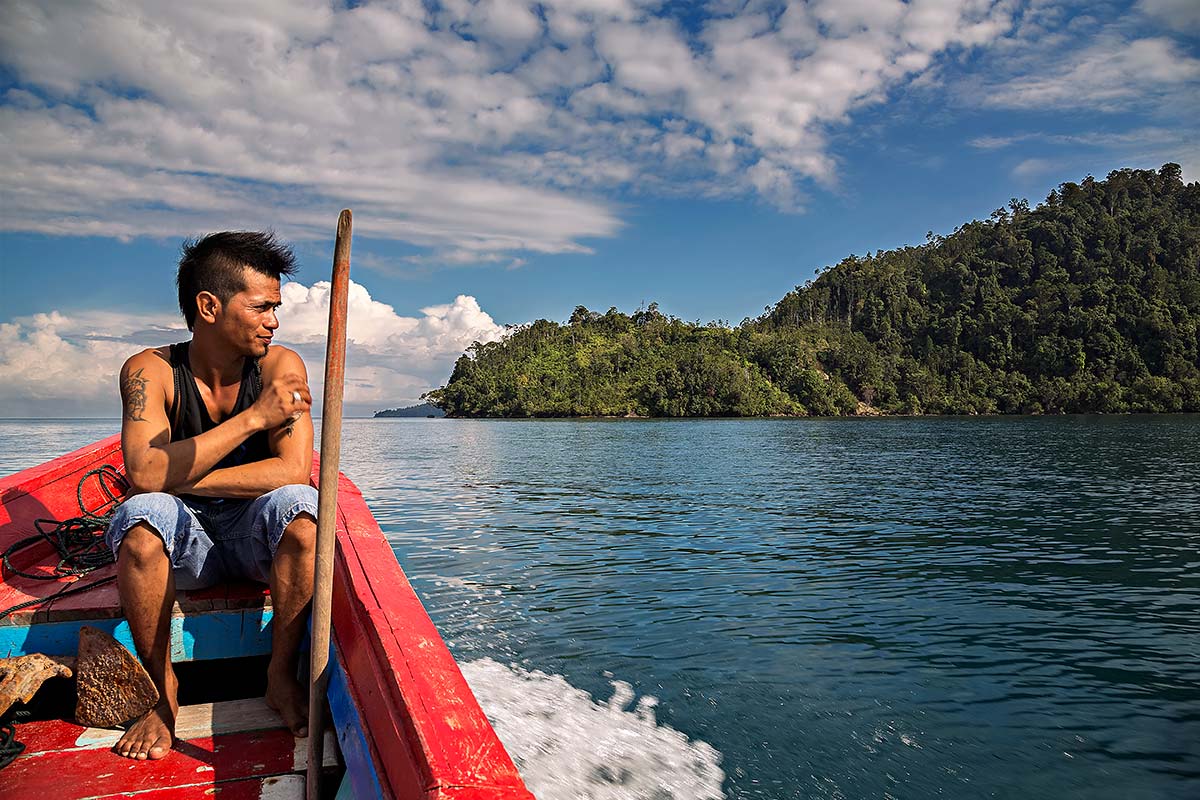 ---
The Worthy Travel Blog is a research project being conducted by a graduate student in Gonzaga University's Communication and Leadership program. Click HERE to read our terms and conditions.
Tell us about your travel experience, how it made you feel, and how it changed you!

---