I am the ultimate travel planner, with every last detail etched in stone. But I have discovered that some of the best travel experiences can occur if you allow those glitches in your plans to enrich your trip, not ruin it. My friend and I planned to spend the final week of our European trip with friends in England. We were ready to give up the Italian and Spanish phrase books and relax with friends in a Yorkshire village. We were totally dismayed to get an e-mail saying, "Don't come. We've been in an auto accident and can't host company." Fortunately, they were okay, but we were left in a panic. Where should we go? How will we get there? Where can we stay? We narrowed our options to English-speaking countries, and settled on Scotland.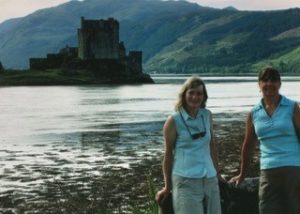 We soon learned that the Scottish brogue can be just as challenging as any foreign language. Nevertheless, we made our way to Edinburgh, then decided to take a small-group tour to the Highlands, with a company called, "Wild-in-Scotland." It seemed like the appropriate tour, since we'd already given up all control of our vacation. We were very surprised to realize that our Scottish tour turned out to be the highlight of our European trip. We traveled with people from all over the world, who had a taste for adventure.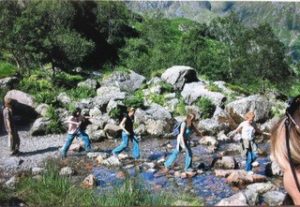 We visited historic battlefields and learned of Scottish struggles and bravery. We walked through hidden glens and discovered treasures left for the fairies. We hiked on the Isle of Skye and were rewarded with beautiful Scottish landscapes.I enjoyed haggis (don't ask what it is) made by our guide, tasted raw scallops from a fishing boat in the loch, and passed the Scotch whiskey bottle in a traditional toast, "slainte mhath!"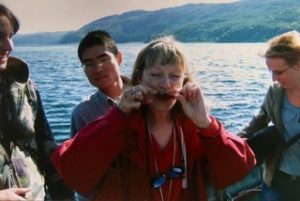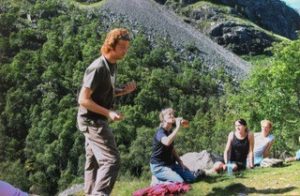 It was a fabulous experience, and one I would never have planned. Sometimes you have to allow yourself to leave your comfort zone and take a risk, in order to get the most out of your travels. You may be pleasantly surprised, and ready to take on more adventures in the future!